DECO M5 AC1300 HOME WIFI TWIN PACK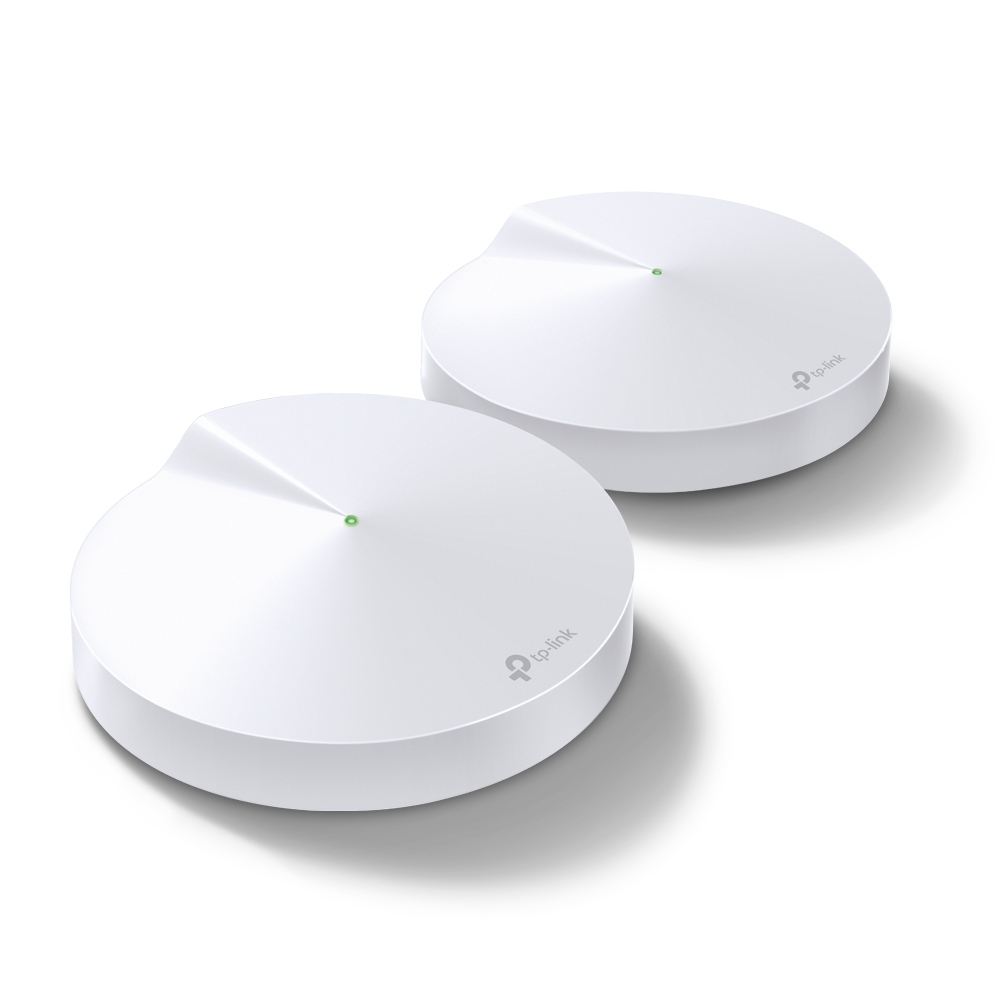 Your Price:

£

213.35

(inc. VAT)

Out of stock - Please call us for alternatives or delivery date

Thank you for choosing us and for your custom today!
Order Code: 8TPDECOM52PACK
MPN Code: DECO M5(2-PACK)
Deco M5 uses new technology to cover your entire home in powerful WiFi. With multiple units working together seamlessly, Deco M5 creates a home network like nothing you've ever experienced.

Deco M5 protects your personal data and every connected device from online threats like viruses and malware. The system also makes it easy to customize WiFi access for guests and family.