AC750 Wireless Dual Band 4G LTE Router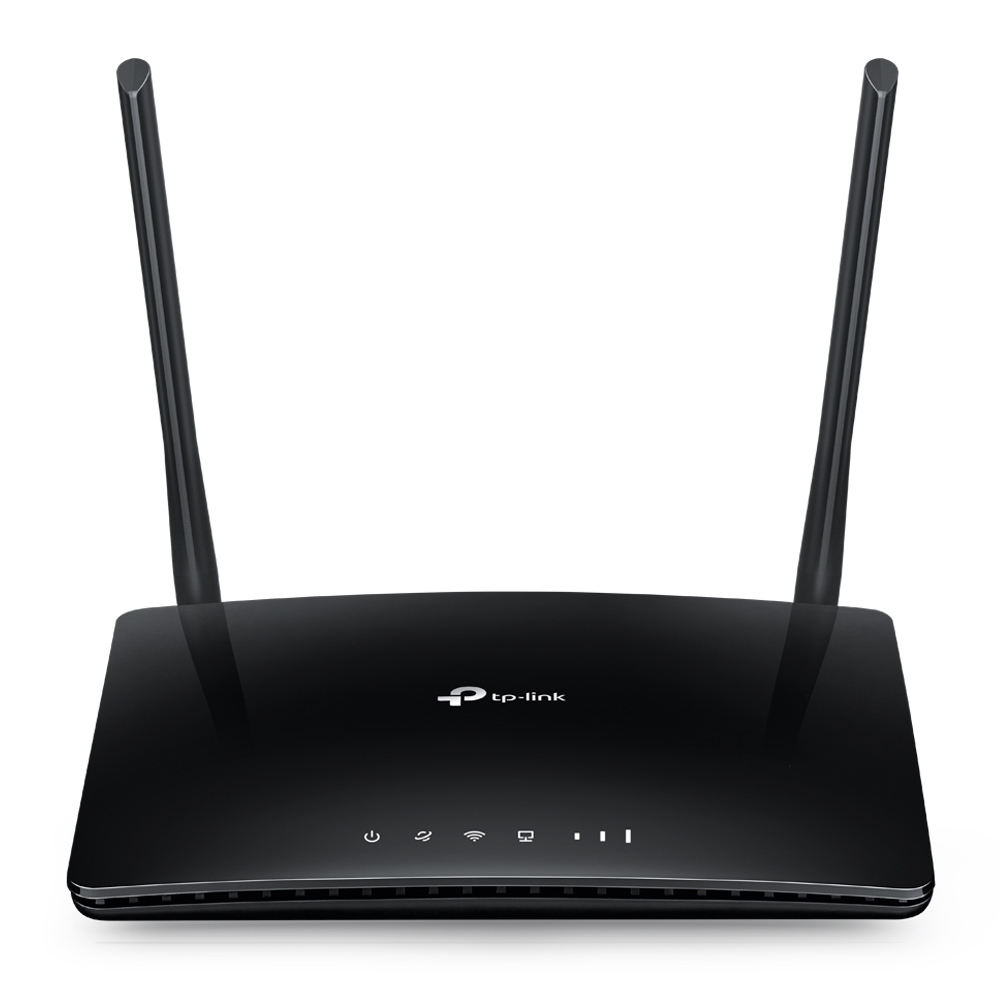 Your Price:

£

157.79

(inc. VAT)

Out of stock - Please call us for alternatives or delivery date

Thank you for choosing us and for your custom today!
Order Code: 8TPARCHERMR200
MPN Code: Archer MR200
The Archer MR200 uses 4G LTE technology to achieve speeds of up to 150Mbps download and 50Mbps upload. It also shares a simultaneous dual band Wi-Fi network with maximum speeds of 300Mbps on 2.4GHz and 433Mbps on 5GHz for gaming, streaming, file-sharing and more.

Advanced LTE antennas make efficient and stable connections to every device. Power Amplifier and Low Noise Amplifier boost sending and receiving capabilities, creating a wide-coverage Wi-Fi network for your home.